Encore Benefits is an experienced employee benefits firm composed of dedicated professionals who provide individual, small employer, and large employer benefits and consulting. Our licensed team of brokers and agents combines expert knowledge and personal consideration in serving your needs.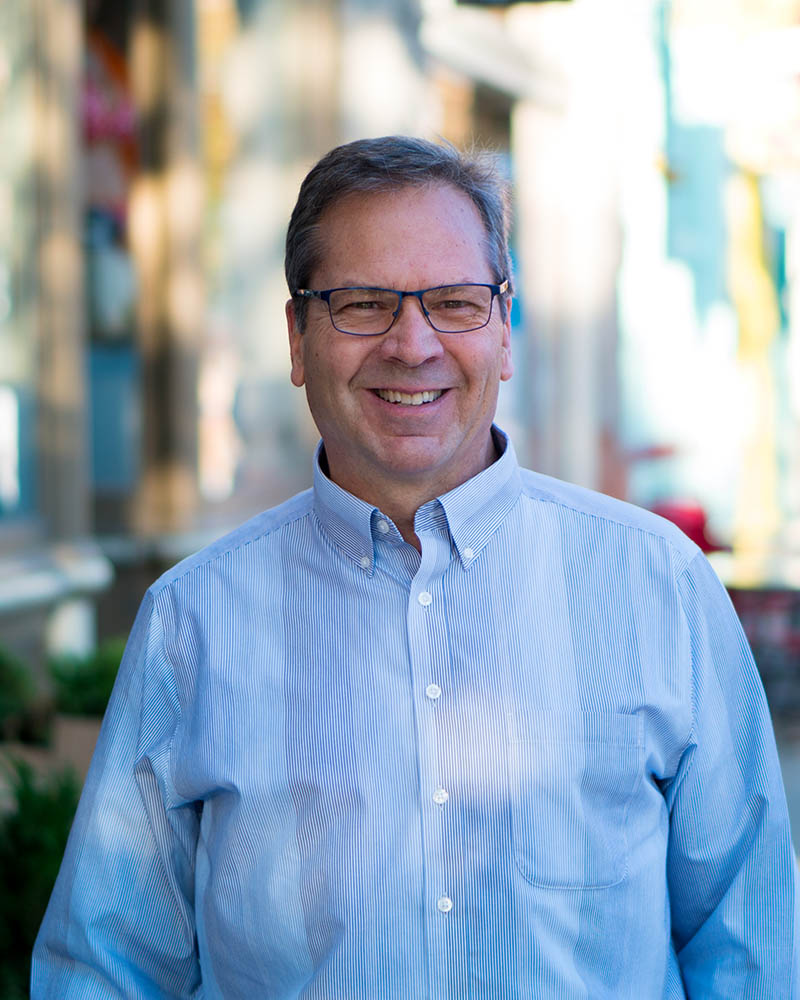 Keith Cordon
Certified Financial Planner (CFP)
Keith has over 25 years of experience in the employee benefits industry. He maintains his designations as a Certified Financial Planner and Licensed Insurance Consultant. Keith has been a CFP and licensed insurance consultant since 1990.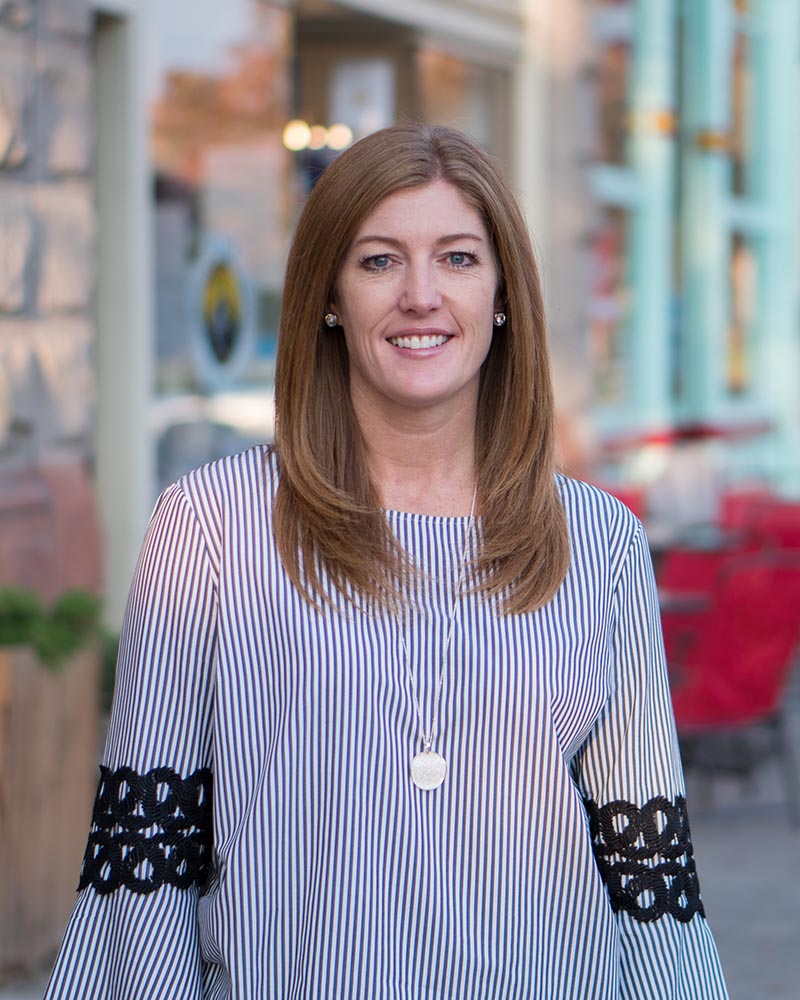 Heidi Flitton
Senior Account Executive
Heidi is a talented account executive who is dedicated to providing exceptional customer service. She brings more than 12 years of business management experience to the team along with her invaluable insurance know-how.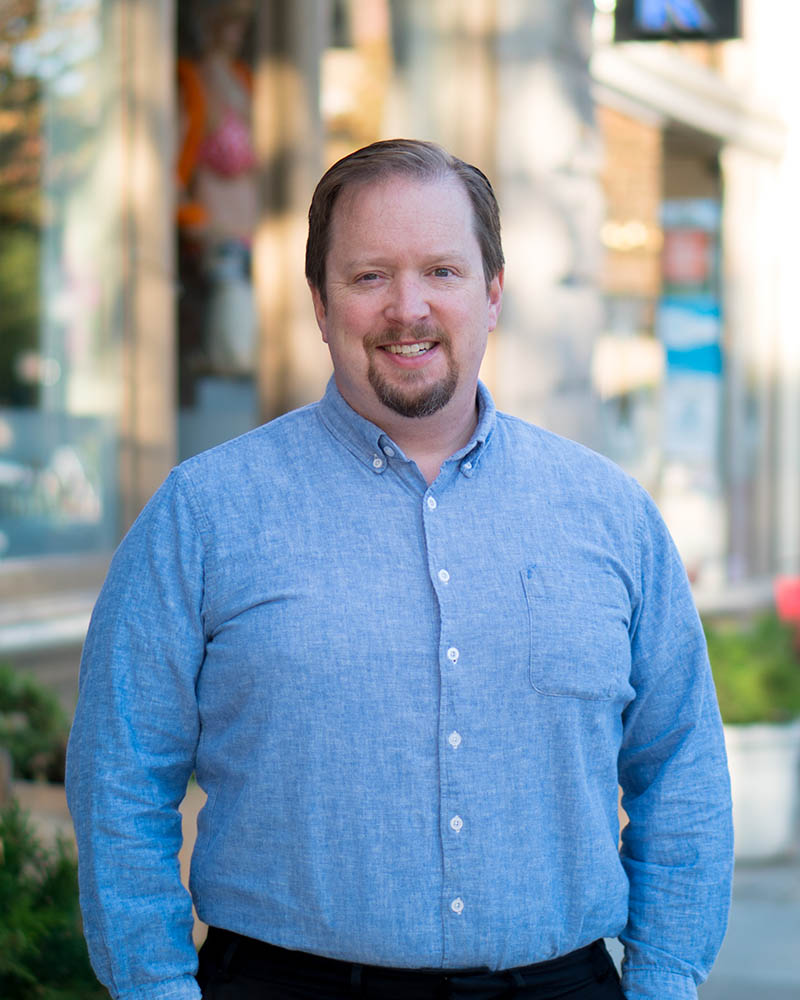 Nathan Shumate
Senior Service Executive
Nathan returned to the health benefits field after twelve years of working in law office management. In both industries, he has been dedicated to client service, creative workflow efficiency, and clear communication between clients and professionals.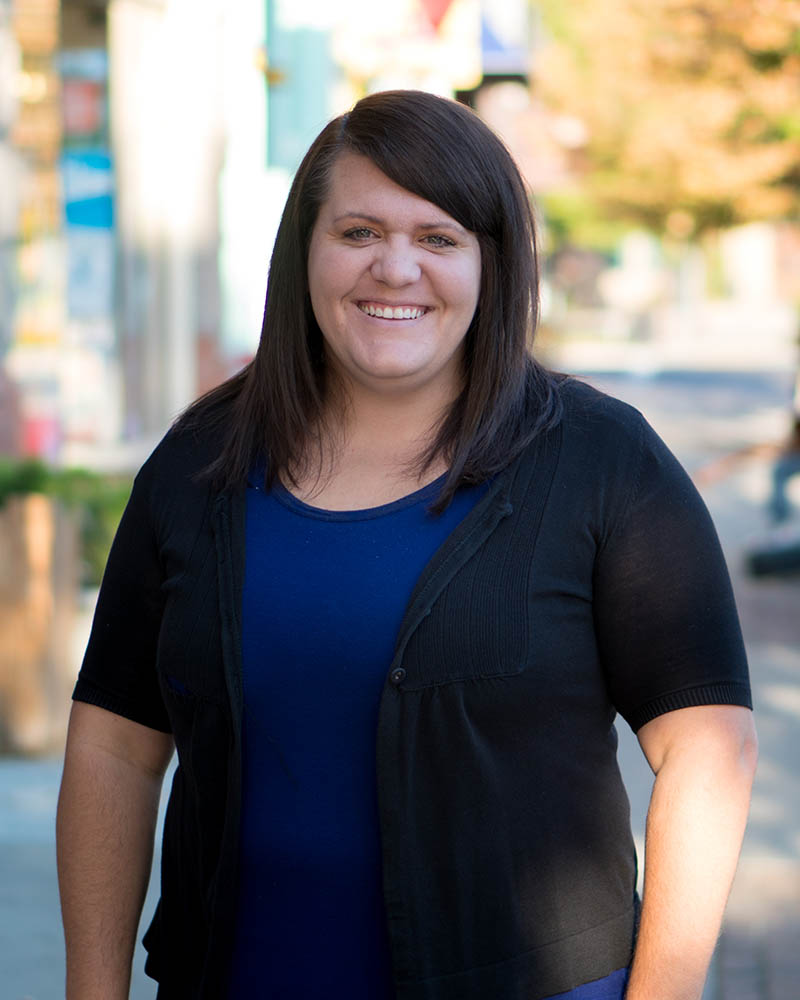 Nicole Green
Account Executive
Nicole started her career 10 years after earning her Masters in Human Resources. Her expertise includes managing large and small employer benefits.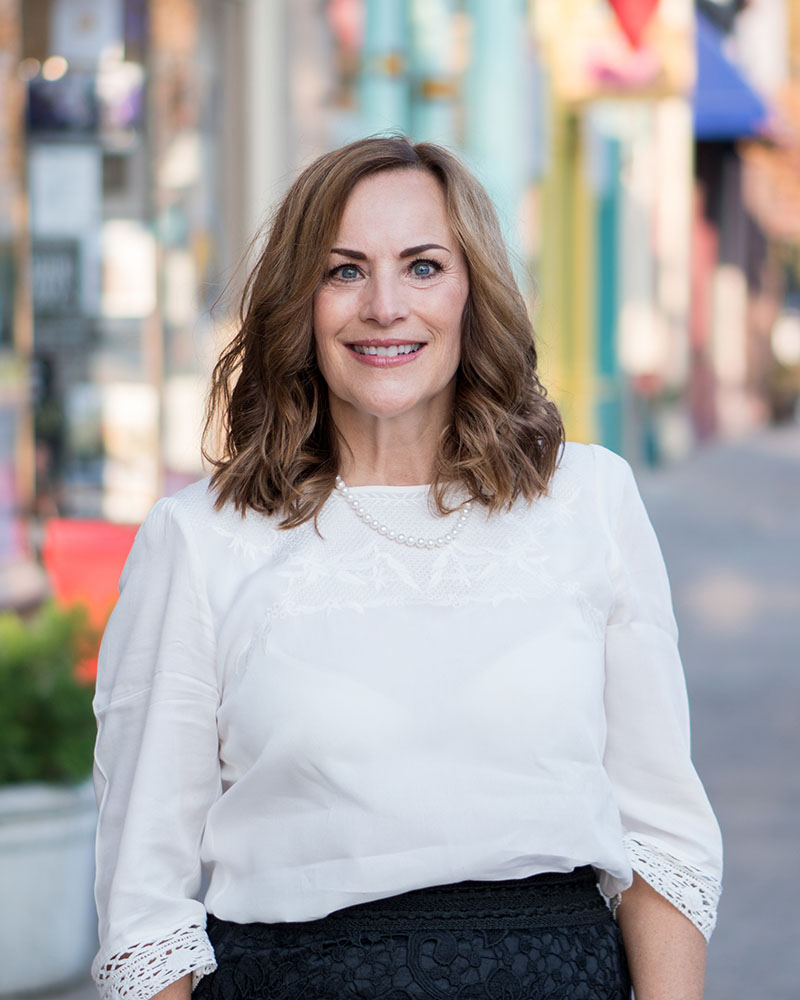 Jeanie Miller
Individual Specialist
Jeanie has worked in the healthcare industry since 1993 with doctors and insurance companies. Her expertise is in individual insurance.