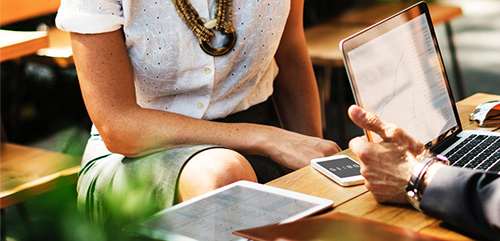 Our Obligation
Our team takes your trust seriously and upholds a strong obligation to our clients.
Our Commitment
It is our mission to continually identify and implement solution-driven health insurance and related plans for our customers, based upon their needs, budgets and goals. And to deliver the highest possible level of customer service, magnifying a commitment to our number one priority: Our Clients!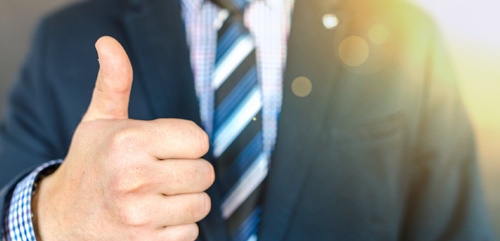 Expertise
Encore Benefits has a long history of positive relationships with our clients and the companies who insure them.
Service
We treat others the way we would want to be treated. Because of that, we have a commitment to respond to inquiries within 24 hours.